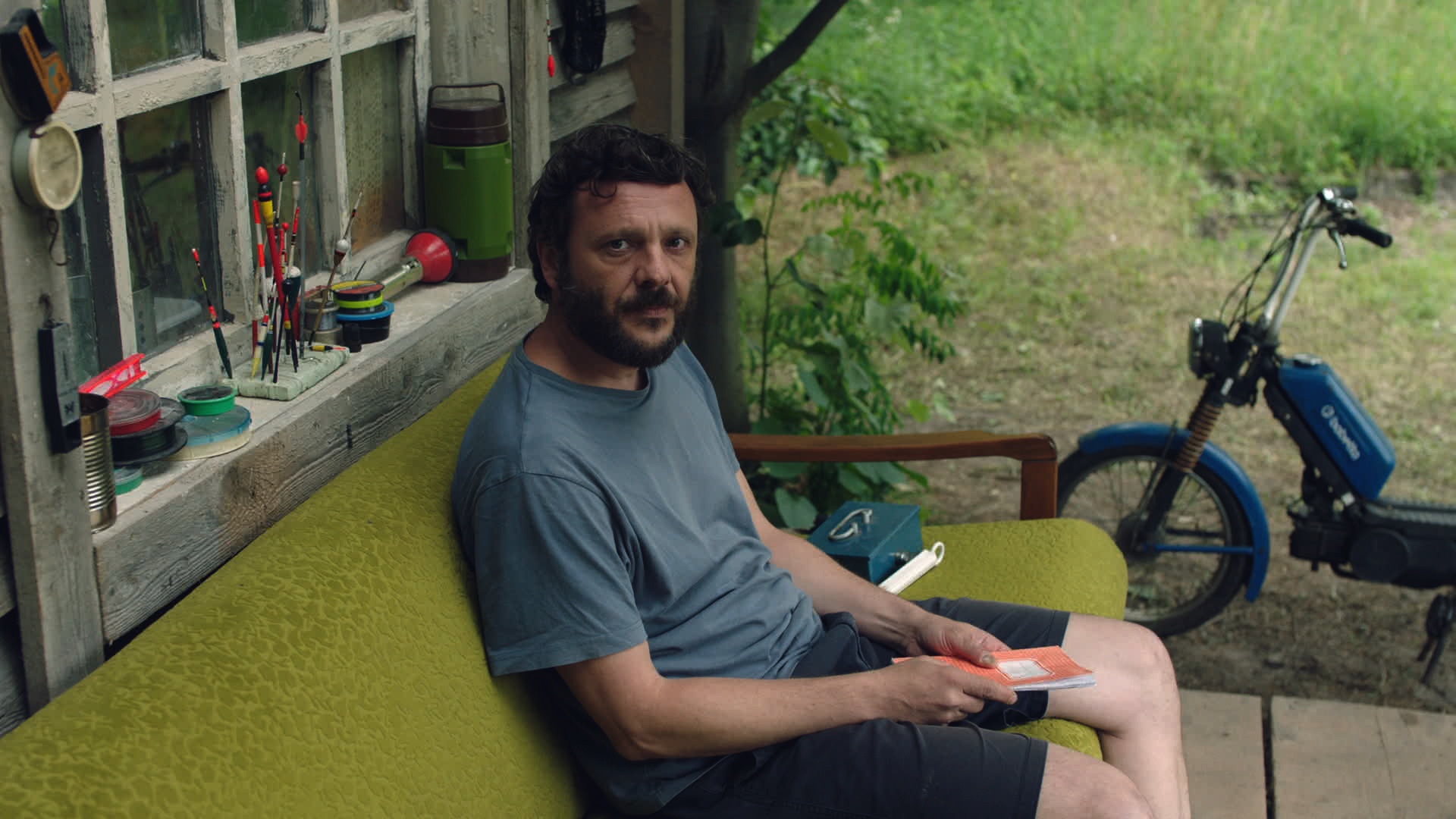 Director:
Cecília Felméri
Produced by:
Libra Film Production. Minority co-production.
Production status:
In post production
Synopsis:
A strange triangle love story by a mysterious lake, between one man and two women. A psychological drama about repeated patterns in relationships, the difficulties of changing and letting go.
—
Cecília Felméri was born in 1978 in Cluj, Romania. She is a director and writer, known for Infinite minutes (2011), Mátyás, Mátyás (2010) and Cuckoo (2008). Spiral is her first feature film.
---
Crew:
Scriptwriter:
Cecília Felméri
Director of photography:
György Réder
Editor:
Péter Politzer
Set designer:
Renato Cseh
Producers:
András Muhi, Gábor Ferenczy, Mónika Mécs
Co-producers:
Oana Giurgiu (Hai-Hui Entertainment), Tudor Giurgiu
Partners:
Hungarian Film Fund, Romanian National Film Center, Eurimages
Cast:
Bogdan Dumitrache
Alexandra Borbély
Diána Magdolna Kiss 
---