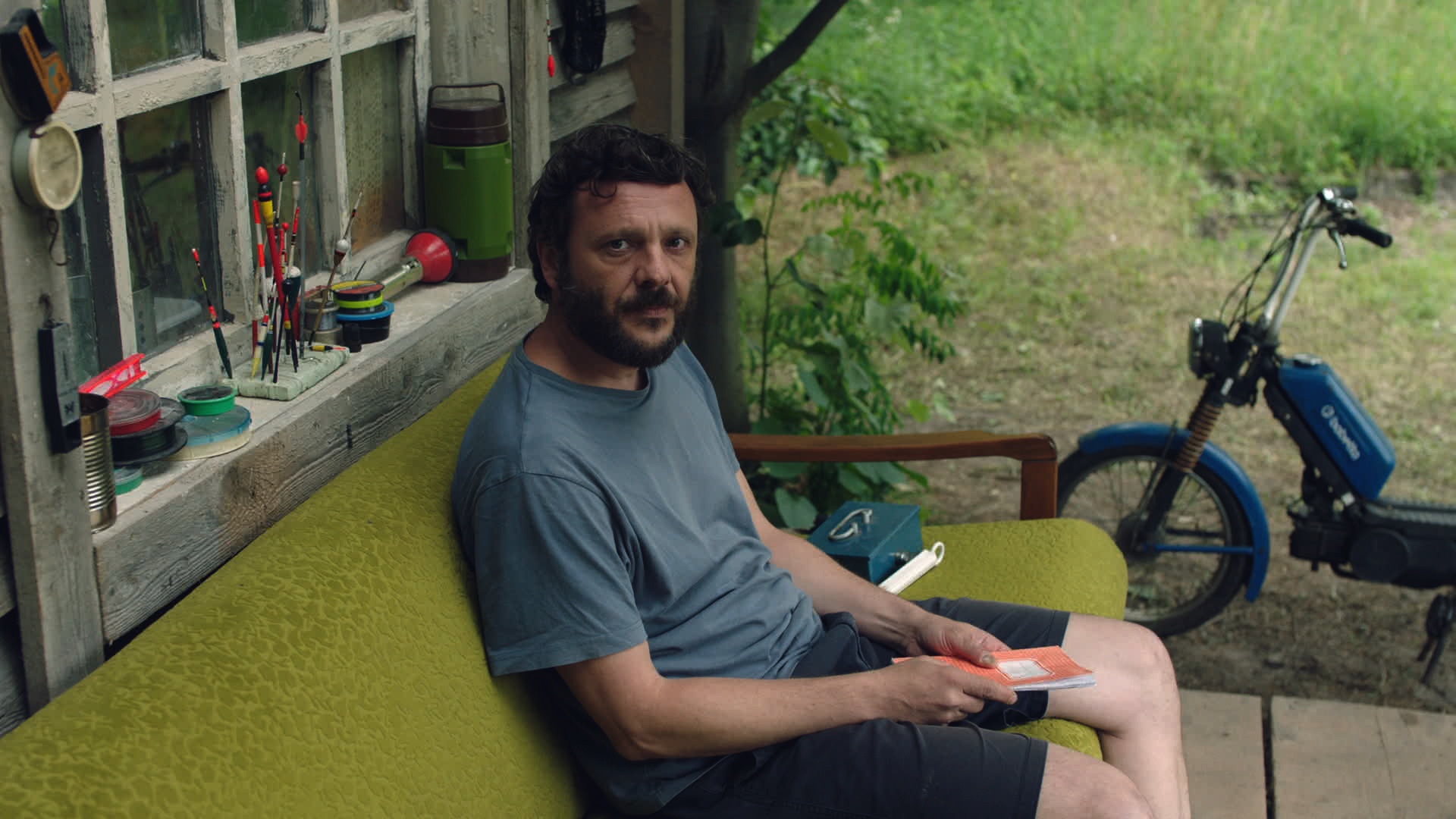 Director:
Cecília Felméri
Produced by:
Inforg-M & M Film (Hungary) and Hai-Hui Entertainment (Romania)
Production status:
Released
Synopsis:
Spiral is a psychological drama, a reflection on letting go of the past and on how life and nature's cycles are connected.
All four seasons on a lake. Bence and Janka live in an old house on the shore. They take care of the lake and make a living from the fees paid to them by people wishing to fish there. Living in this beautiful place would appear to be paradise for Bence and Janka – nature, simplicity and the cyclical change of seasons. But then their relationship starts going sour. Simultaneously, the fish in the lake begin to mysteriously perish. The anglers stop coming and the couple starts having financial difficulties. Bence attempts to find a solution…
—
Cecília Felméri was born in 1978 in Cluj, Romania. She is a director and writer, known for Infinite minutes (2011), Mátyás, Mátyás (2010) and Cuckoo (2008). Spiral is her first feature film.
---
Crew:
Scriptwriter:
Cecília Felméri
Director of photography:
György Réder
Editor:
Péter Politzer
Set designer:
Renato Cseh
Producers:
András Muhi, Gábor Ferenczy, Mónika Mécs
Co-producers:
Oana Giurgiu (Hai-Hui Entertainment), Tudor Giurgiu
Partners:
Hungarian Film Fund, Romanian National Film Center, Eurimages
Cast:
Bogdan Dumitrache
Alexandra Borbély
Diána Magdolna Kiss 
Awards:
Special Jury Prize (ex-aequo), Meet the Neighbors section, Thessaloniki International Film Festival 2020
Special Mention, Competition 1-2, Warsaw Film Festival 2020
---
Selected at:
Competition 1-2, Warsaw Film Festival 2020 (World Premiere)
Meet the Neighbors section, 61st Thessaloniki International Film Festival 2020
Critics Week, Cairo International Film Festival 2020