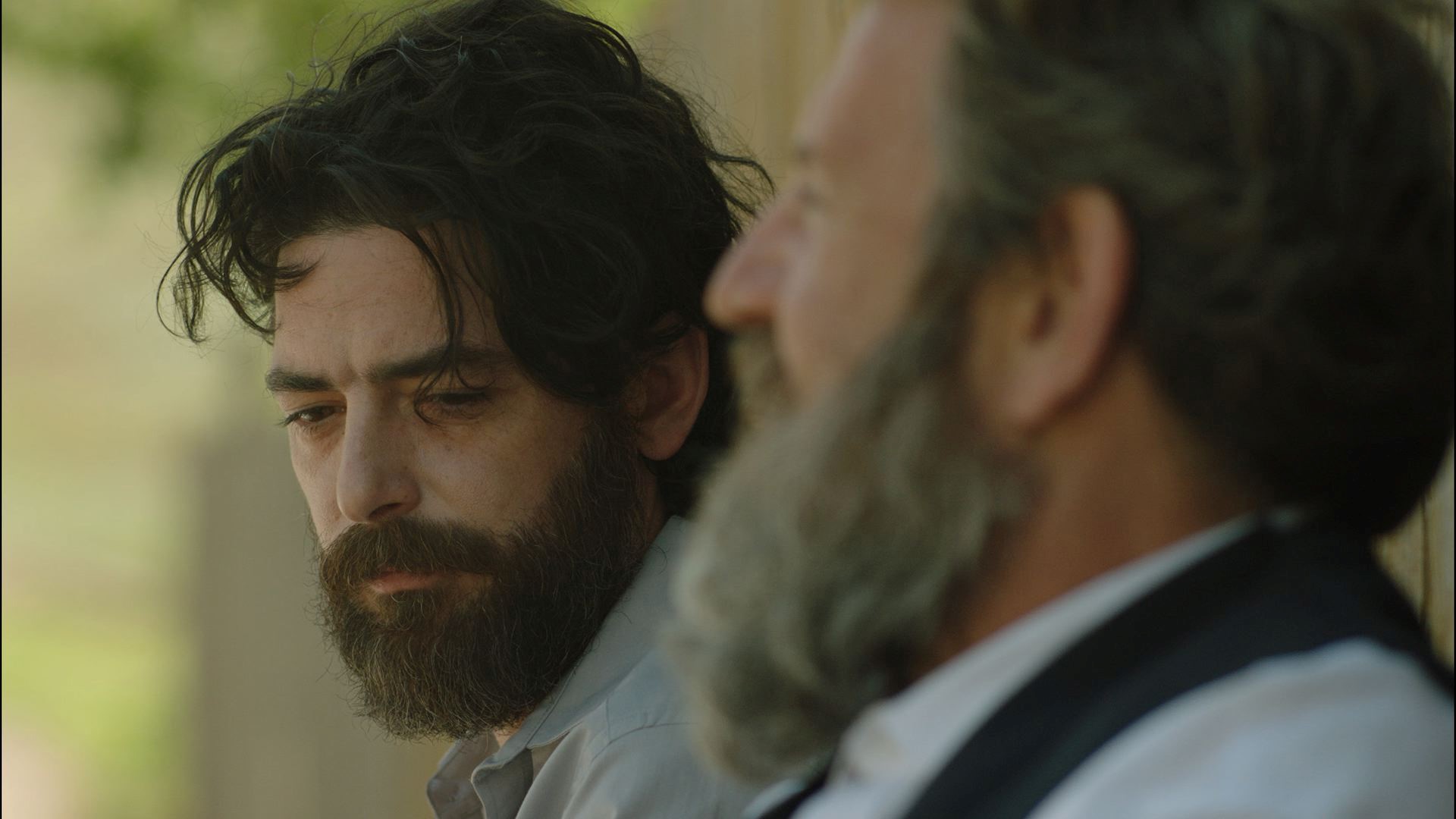 Original title:
Căutătorul de vânt
English title:
The Windseeker
Produced by:
Libra Film Production
Production status:
In post production
Synopsis:
Radu lives a solitary, sterile life. A promising job interview seems to give him a chance of breaking free from depression, but after some medical tests required by the company, he finds out that he only has a few more months left to live. He leaves the city and after weeks of driving, exhausted, he stops in the middle of a village. Where to?
—
Director Mihai Sofronea graduated the University of Theatre and Cinema of Bucharest (UNATC). He worked as a first assistant director for various feature films, TV series, promos and videos. He now directs for cinema, television and publicity. In 2011, he co-founded the independent production company Danubius Film Production, which allowed him to produce his short films Waiting for the Sunrise (Best Short Film at Cottbus IFF 2011), The Tree (2014) and Triangle Safari (in post-production).
***
Developed with the support of the Creative Europe programme – MEDIA of the European Union.
---
Crew:
Script:
Mihai Sofronea
Editing:
Corina Stavilă
Director of Photography:
Toni Cartu
Production Designer:
Marian Pîrvu
Costumes:
Ana Cântăbine
Make up & Hair:
Bistra Ketchidjieva
Line Producer:
Adriana Răcășan
Executive Producer:
Bogdan Crăciun
Co-producers:
Boris Chouchkov, Stefan Orlandic
Producer:
Tudor Giurgiu, Bogdan Crăciun
Romanian Producer:
Libra Film Productions
Co-producers:
Chouchkov Brothers (Bulgaria), Living Pictures (Serbia)
Cast:
Dan Bordeianu
Olimpia Melinte
Adrian Titieni
---
Selected at:
Transilvania Pitch Stop, Transilvania IFF 2015